Creative Custom Framing
Visit our store for hundreds of framing possibilities. Or spend a little time narrowing your field of choices by visiting Larson Juhl on line. You can browse their inventory and design ideas and then come into the store and we will help you make them a reality.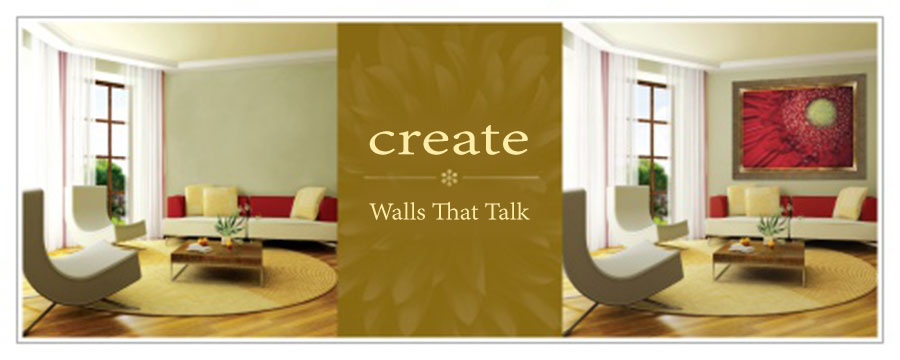 Larson Juhl is a premier framing company and we are proud to be a partner and offer their frames to you in our store.  You have a style, color, frame type in mind – they have it.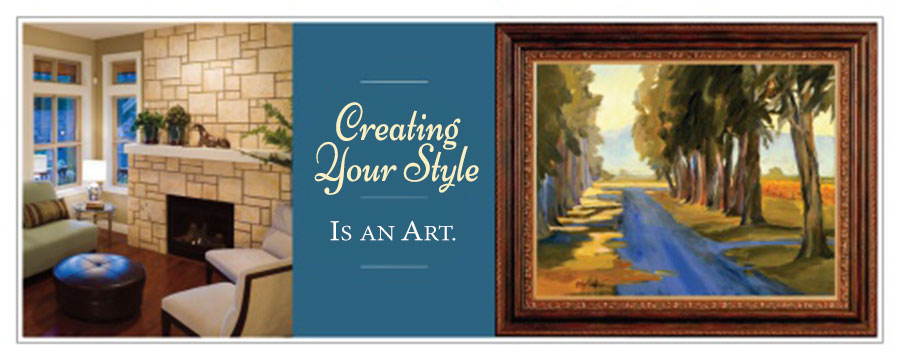 You have special:
memories
treasures
photos
pieces of art
collections
Why not frame them?
Let us show you the possibilities to capture and preserve those moments forever.
Larson Juhl & PJ's Frame-Up: making your ideas a reality together.