Artist and Photographer Mat & Frame Program
Would you like to save time and money while still having your artwork professionally and creatively matted and framed?
Click here for Pricing
Click here for the Work order form
Click here for the Frame order form
Click here for the Glass order form
We want to partner with you. Do what you do best and let PJ's Frame-Up handle your matting and framing needs. We offer great quality at affordable prices.
Five Easy Steps to Take Advantage of the Program:
Measure your work
Choose your mats and frames
Fill out the order forms completely (available in the store or on the website)
Drop off your work and order forms at PJ's Frame-Up
Pick up your work later, professionally matted and framed to your specifications
WANT EXTRA DESIGN HELP?
We are happy to work with you on a one-on-one basis and offer 15% off retail prices.
Give us a call today at (269) 323-2170 to get started!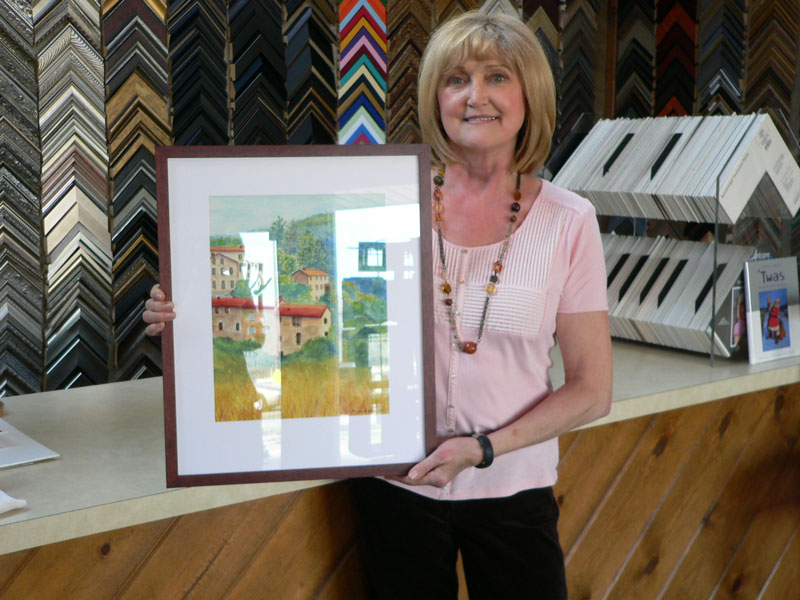 "PJ's Frame-Up is an invaluable resource for affordable framing and guidance for local artists. Cindy is a strong supporter of the arts in the Kalamazoo area, and PJ's Frame-Up unique Artist's Program and materials are always provided with integrity and the highest quality service. I wouldn't take my work anywhere else!"